MIME Type Icons
MIME type icons are used to depict documents and files. They come in four sizes: 16px, 22px, 32px, and 64px. MIME type icons use the monochrome style for 16px and 22px sizes, and the colorful style for 32px and 64px sizes.
Unlike most monochromatic icons, MIME type icons use the primary color of their colourful counterpart.
Purpose
MIME type icons allow a user to quickly recognize the types of their files without needing to look at a file's extension or contents. They primarily appear in file listings in large amounts, and their design reflects a sense of unity among files in a user's system.
Design
Iconography
MIME type icons use bold and recognizable symbols that allow a user to determine the filetype at a glance.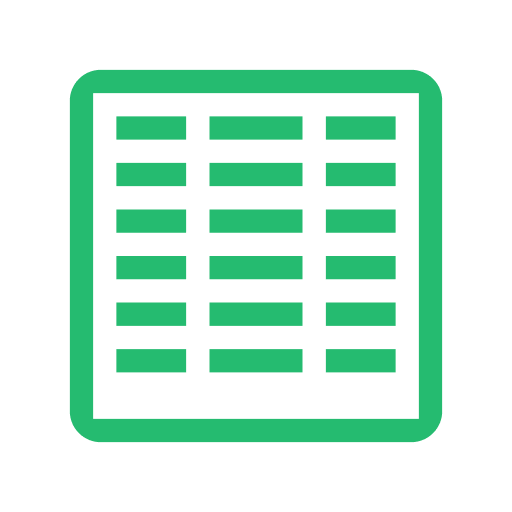 MIME types associated with a brand identity use elements of their brand to make it easier for users to connect the icon to its filetype.